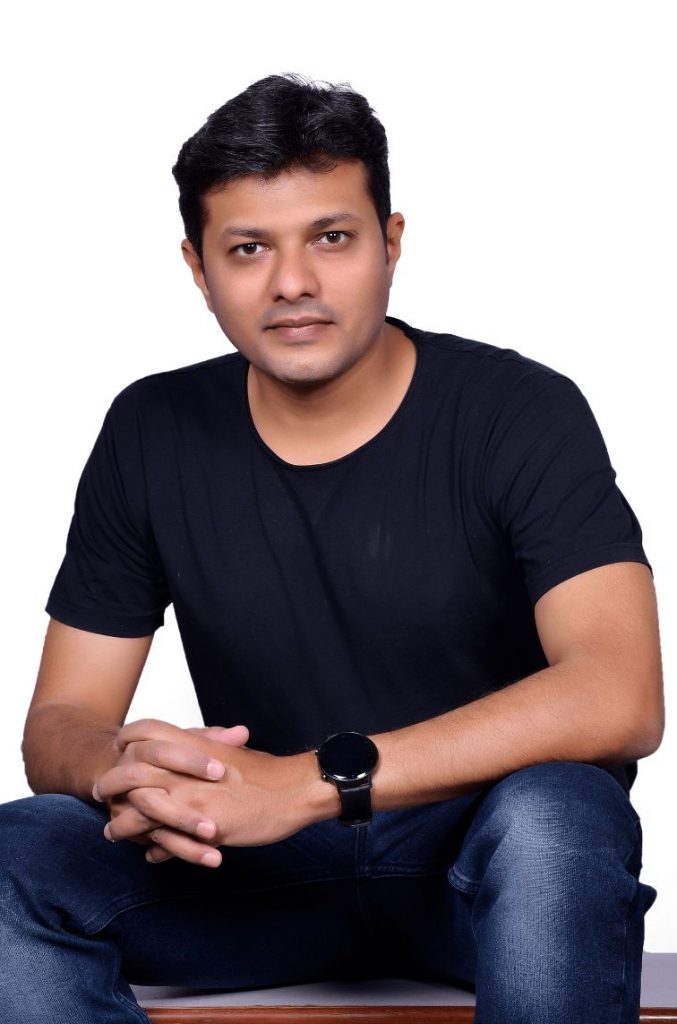 Prashant Shah
(CMT, CFTe, MFTA, MSTA)
Prashant Shah is one of the few professionals with number of coveted and renowned designations in the industry. He has been awarded Chartered Market Technician (CMT®) and a Certified Financial Technician (CFTe) by CMT Association and International Federation of Technical Analysts (IFTA) respectively. He is first in India, who is holder of the right to the Master of Financial Technical Analysis® certification designation by IFTA for the original research conducted by him on the Line-break charts swing trading techniques. He is also a Member of Society of Technical Analysts, London.
He has worked with various financial firms, and he has been practicing technical analysis, relative strength, breadth, options strategies and noiseless charts in particular for a number of years. Having worked with financial organizations for many years, Prashant had exposure to business, research, institutions, HNIs, retail traders, investors, fin-tech companies, brokers, and other types of market participants, which enabled him to acquire a comprehensive understanding of the trading and investment industry.
Prashant is a founding member and CEO of Definedge.
Prashant is a renowned author of books on investing and trading. He is the author of four books. All these books are available on Amazon.
He has written all of the books in the Shelf portal. In addition to sharing knowledge, Prashant is passionate about educating the public and sharing his experiences. A Shelf is an initiative of Definedge that aims to educate Indian traders and investors.